Accounting & Bookkeeping
Accounts Payables.
Optimize cash flow to accelerate business growth with WA's accounts payables services.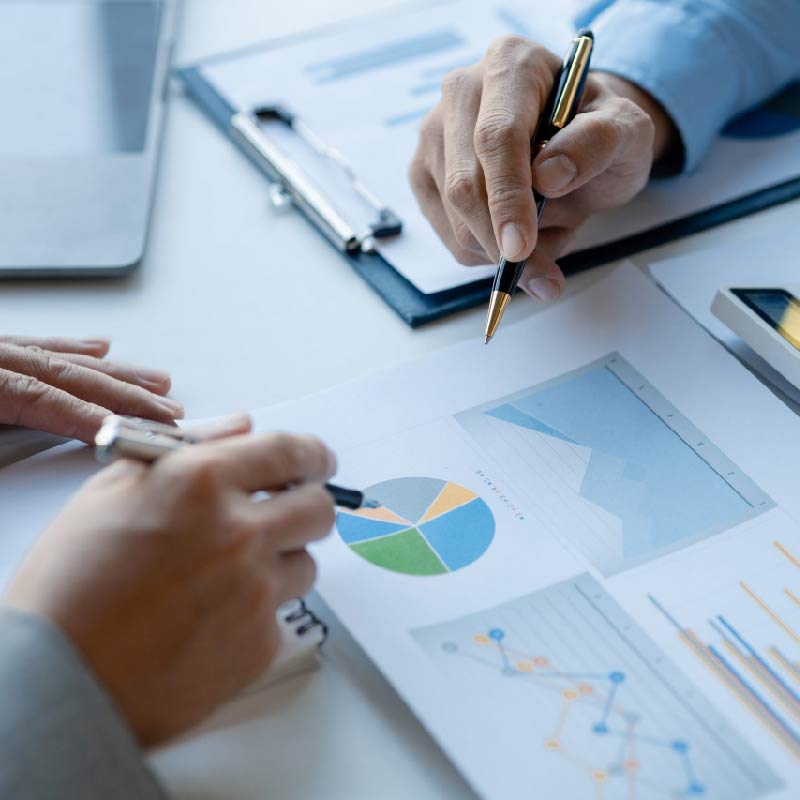 Outsource Accounts Payables Services To WA for Optimized Cash Flow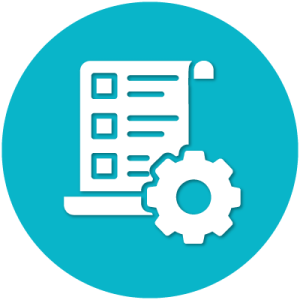 Vendor Master Maintenance
Accurate and timely master record maintenance and implementation of procedures for periodic data cleansing and approval of exception reports.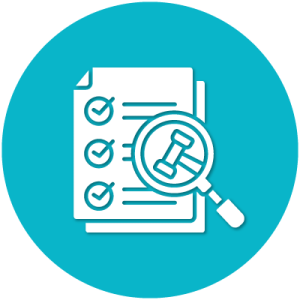 Invoice Processing
Completeness, timeliness, and accuracy in invoice postings, PO matching, approvals for PO & non-PO invoices, and efficient resolution of queries.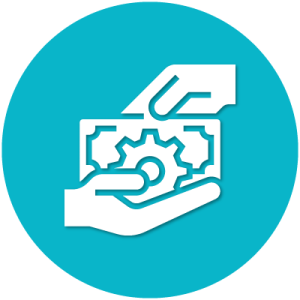 Payment Processing
Payment term verification, timely payment scheduling, and secure payment information transmission.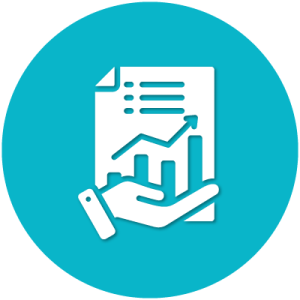 Accounts Reconciliations
Vendor statement to sub-ledger reconciliation, thorough aging review, and bank reconciliation.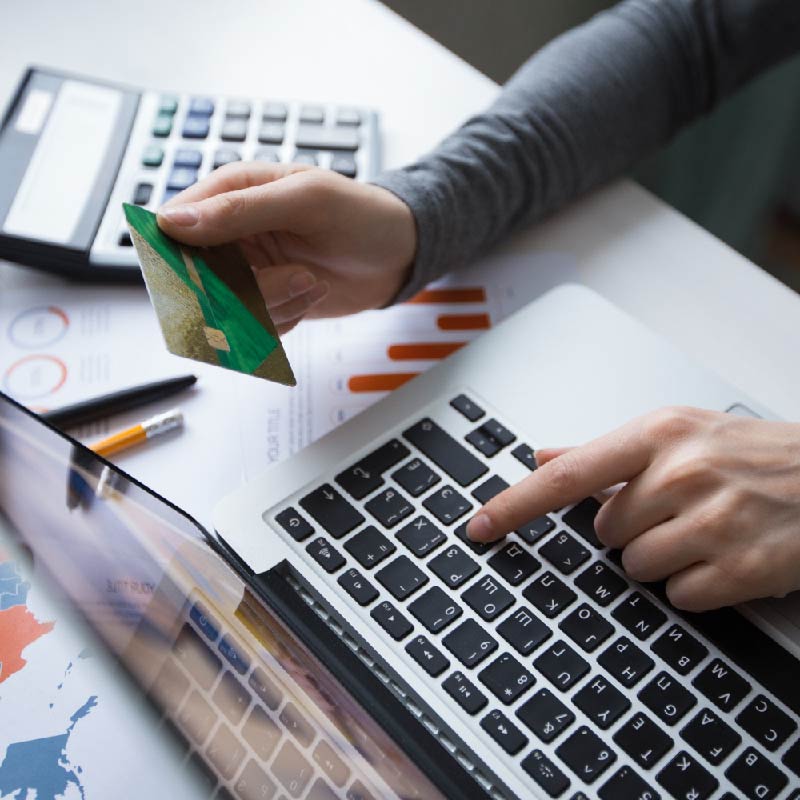 AP Solutions for Scaling Businesses
We can adapt to changing business needs and accommodating/adopting customizable workflows for Accounts Payable.
We will help you optimize the AP function by:
Creating standardized processes for invoice recording, reporting of discrepancies and undertaking correspondence with vendors.

Keeping a strict eye on the payables becoming due for payment so avoid overruns and penalties.

Provide enhanced visibility through management reporting and moving toward a paperless environment.
We Work With a Range of ERPs and Accounting Software.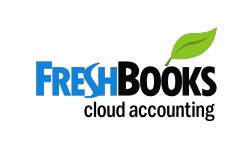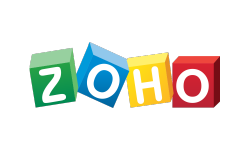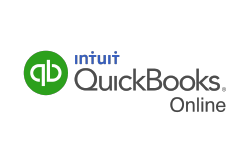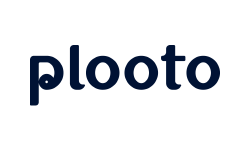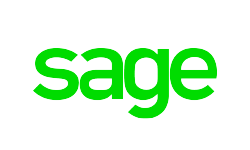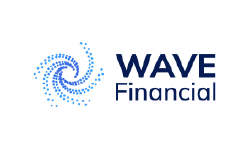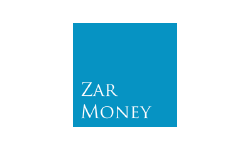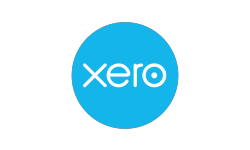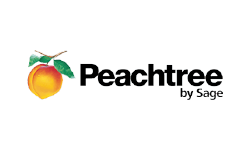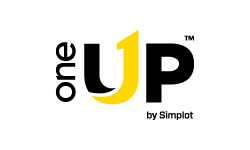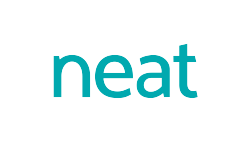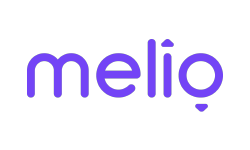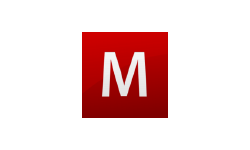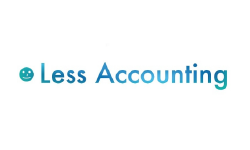 Accounts Payable
Accounts payables are the balances a business owes to its creditors. These creditors could be vendors/suppliers/service providers.
Since accounts payable management is crucial to a business's liquidity and vendor relationship management, it is important that the AP operations are maintained effective and efficient.
This is why WA provides dedicated and trained AP professionals to help you maintain optimum levels of liquidity and strong vendor relationships.
With WA's outsourcing or staff augmentation solutions for AP, you ensure reduced payroll costs while achieving higher work quality.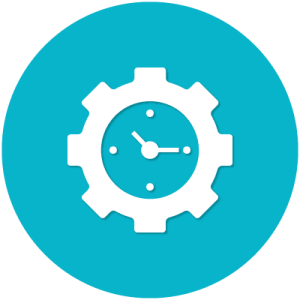 Timely Invoice Posting
Ensures accurate financial records and improved cash flow management.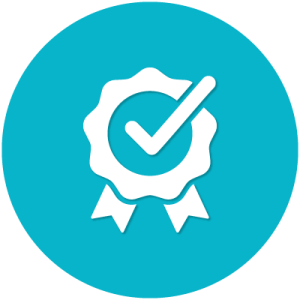 Payment on Time
Payment date compared against terms to ensure timely & accurate payment.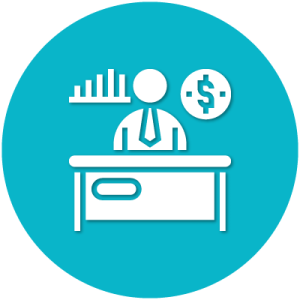 Reporting
Accurate and real-time reporting to aid management's decision-making on key AP matters.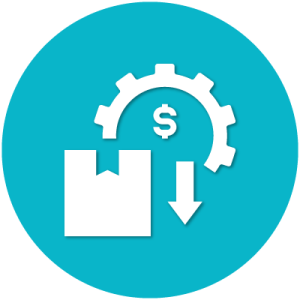 Agility
Efficient access to data and strong vendor relationships enhances business efficiency and agility.
Trusted by fast-growing US companies.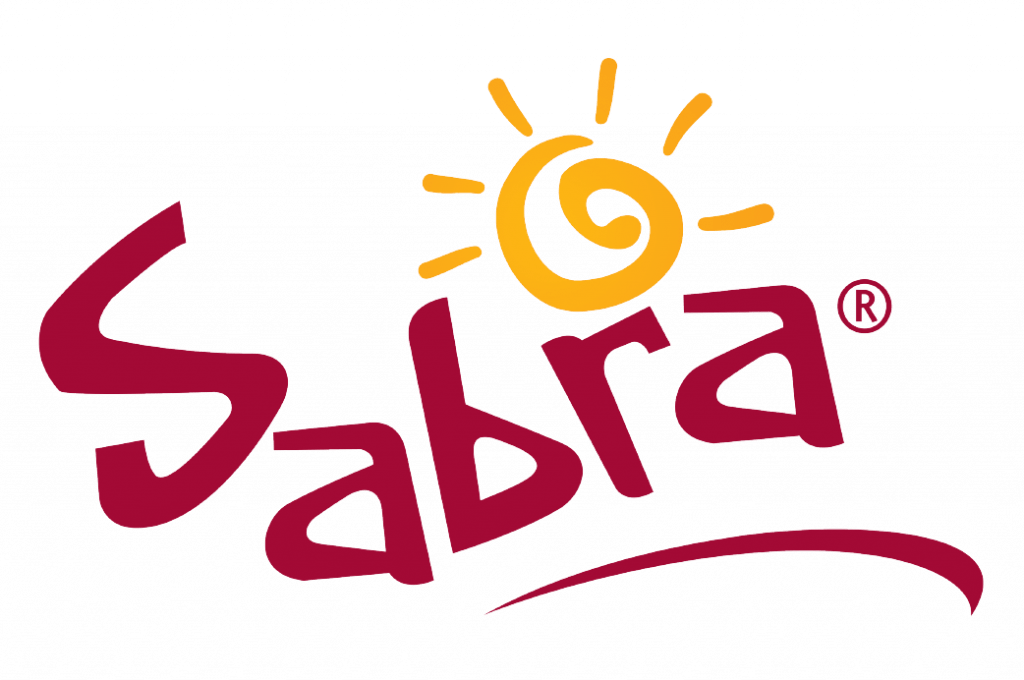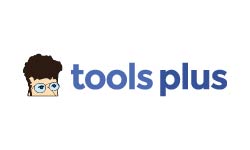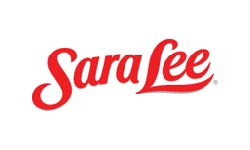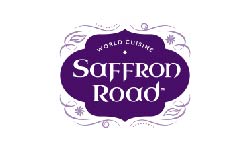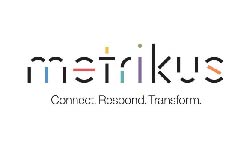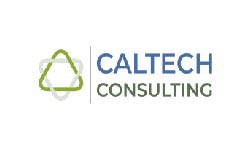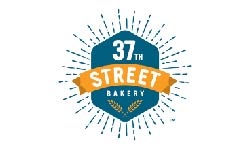 Frequently Asked Questions (FAQs)
Why should I consider using accounts payable services?
Utilizing accounts payable services can offer several benefits, such as the following:
Timely and accurate invoice posting

Cost savings through prompt payment discount,

Lower per transaction processing cost

Access to expertise

Scalability for growing businesses
What should I look for when choosing an accounts payable processor?
Reliability and Reputation: Look for a processor with a solid track record and positive reviews from clients. Their reputation for accuracy, timeliness, and professionalism is crucial.

Expertise and Experience: Ensure that the accounts payable processor has expertise in accounts payable processes and a deep understanding of relevant industry regulations and best practices. Experience in handling similar businesses or industries is a plus.

Technological Capabilities: Check if the processor utilizes modern technology and software to streamline payment processing, automate tasks, and provide real-time reporting and analytics. Integration with your existing systems may be important for uninterrupted operations.

Data Security: Given the sensitive nature of financial data, prioritize a processor that employs robust security measures to protect your information. Ask about their data encryption protocols, access controls, and compliance with relevant security standards.

Customer Support: Prompt and effective customer support is crucial in addressing any issues or inquiries. Ensure that the processor offers reliable support channels, such as phone, email, or chat, and has a reputation for responsive and helpful assistance.

Scalability and Flexibility: Consider your business's growth potential and assess if the processor can accommodate your evolving needs. They should be able to handle increased transaction volumes, adapt to changing requirements, and provide scalability options without compromising service quality.

Cost-effectiveness: Evaluate the accounts payable processor's pricing structure and compare it against the value they offer. Seek transparency in fees and charges and consider the cost-to-benefit benefit ratio or the value-for-money.

Integration with Vendor Management: If vendor management is a priority, ensure that the accounts payable processor can assist in managing vendor relationships, resolving disputes, and optimizing payment terms.